About the Program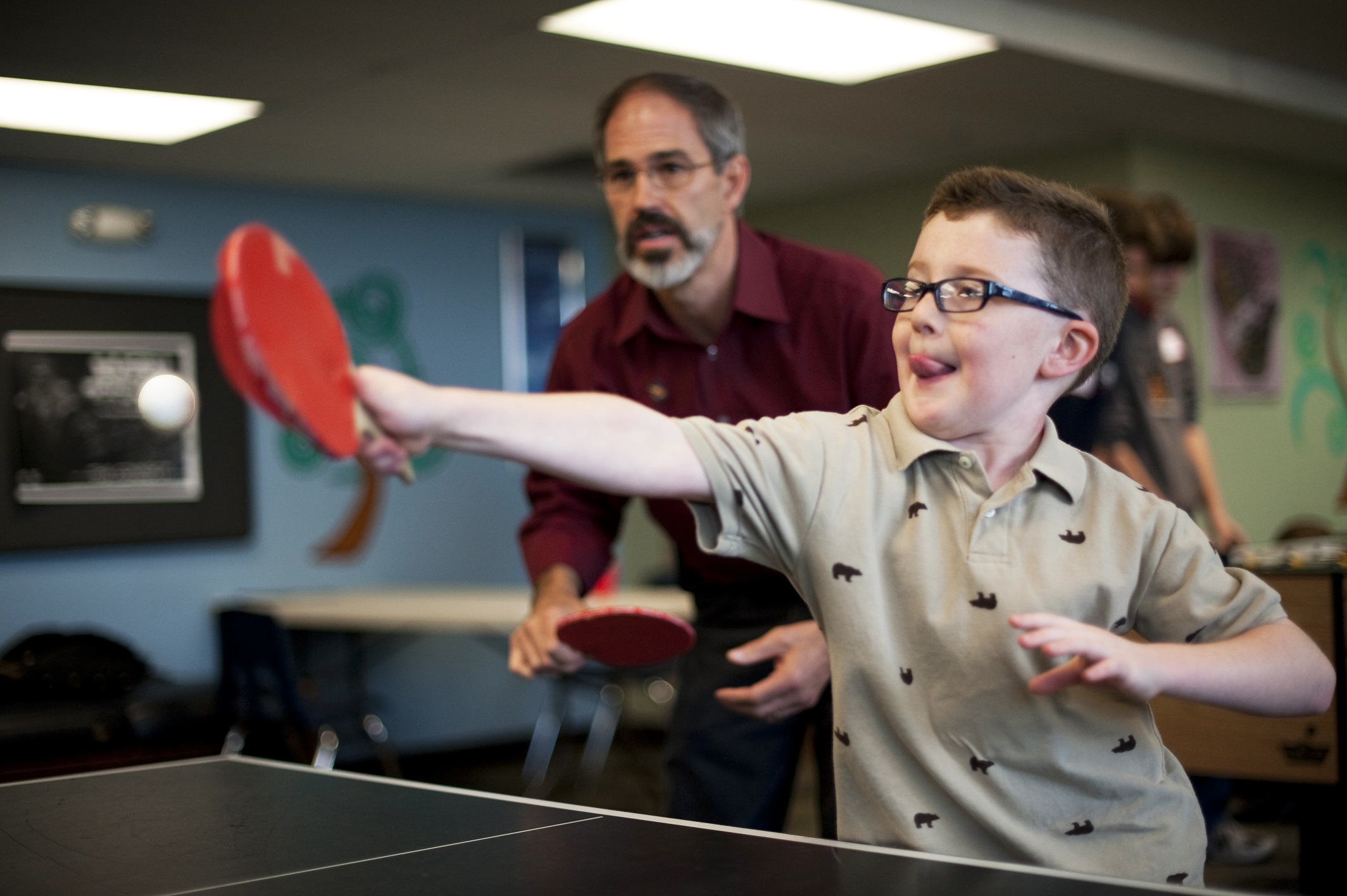 For 50 years, Big Brothers Big Sisters of Tucson has maintained its one steadfast mission: one to one adult to child mentoring. By doing this we have never lost sight of why we are here - to improve the lives of the children we serve. We are committed to helping the children in our community and providing top notch services.
We annually serve more than 450 children and youth ages 6-18 in the Tucson metropolitan area. Our trained staff carefully screens, matches and supports caring adult mentors who spend a minimum of four hours a month with their "Little" doing everything from helping with homework to going to sporting events to making dinner together.
Bigs and Littles come from all walks of life, and are as diverse as all of America. They expand each other's horizons by sharing everyday activities: playing sports, seeing movies, cooking, going over school work, visiting museums, taking walks, volunteering in their communities or just hanging out together.
Community Based Program
With a time commitment of as little as 4 hours a month, and a variety of program options, anyone can find the time to make a difference in a child's life. In our Community Based program, matches can meet on their own schedules, and meet 2-4 times a month, for a period of at least one year. One-on-one time is spent on activities at locations convenient to the match.
Site Based Program
Our Site Based Program is an opportunity for children and their mentors to meet during the week at either their school or another designated site, and spend an hour a week together for a one year commitment.